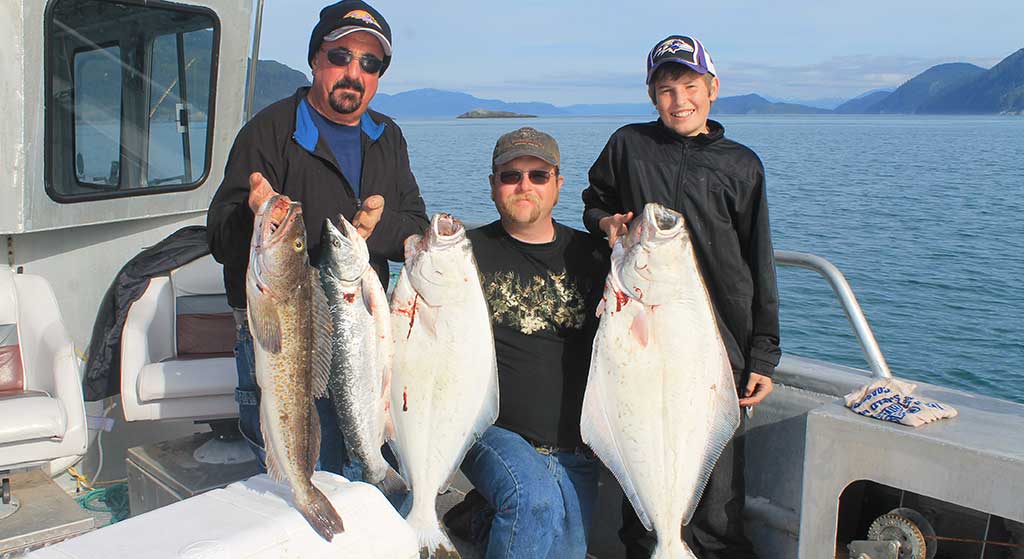 I've had the pleasure of visiting Larry in Alaska and can't wait to return!
The lodge is comfortable and clean and Ms. Vickie's cooking is second to none.
We spent our days fishing in one of the most awe inspiring locations in the entire state of Alaska and the fishing itself was nothing short of spectacular!  Mr. Jarrett is the quintessential ole' mariner and one of the finest fisherman I've ever run into, as was evident by the three hundred pounds of fillets we took home after just a few days of fishing.  Keep my special seat on the Sea Wolf warm for me guys!
Larry Hatter
Outdoor Author &
Hunting and Fishing Consultant